Season of Giving: the Mona Foundation
As it is the season of giving, we at AutoCenter Northwest would like to share a few words about a charity organization near and dear to us. For many years, we have diligently supported the efforts of the Mona Foundation – an organization dedicated to the progress of underprivileged youth around the world. We ask you this year, if you give to a charity, to please consider the Mona Foundation.
Happy Holidays to you and yours, and a prosperous new year ahead.
Background information on Mona Foundation
Since its founding in 1999, Mona Foundation has had a simple, but compelling goal—to support grassroots initiatives that create a more socially just and equal society by educating women and girls.
Mona Foundation achieves that goal by partnering with local leaders who are inspired to respond to the challenges facing their communities by investing in the education of children and youth. Mona selects initiatives that are initiated and implemented by the local community and have a proven record of success.  A long-term partnership strengthens the organizational capacity of each partner, which often leads to an increase in their reach, greater efficacy of their programs, and an expanded ability to address more complex problems.
Over the last 17 years, Mona Foundation has awarded more than $8 million to 35 initiatives in 18 countries.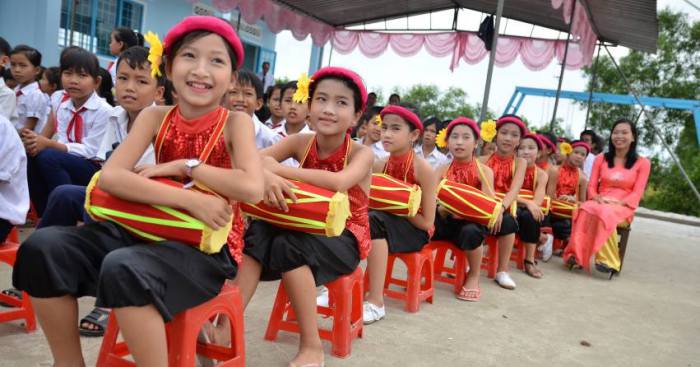 Our mission is based on two major truths:
1. Education Transforms Lives
The Declaration of Human Rights (1948), which formally recognized education as a human right, sparked global efforts toward universal education. While significant progress has been made in getting more children into school, achieving universal education has proven to be complex and challenging. Recent data show that the gains achieved in the first decade of this century are in fact now trending backwards. Specifically:
While primary school enrollment increased in the early 2000s, that trend has reversed in recent years. Between 2010 and 2013 the number of out-of-school children in primary school rose by 2.4 million. In addition, adolescents of lower secondary school age are now twice as likely to be out of school as primary school age children. Globally, 124 million children and youth remain out of school.
Once children are in school, educators face challenges in keeping them in school and making sure they learn to read, write, and reason. According to UNESCO, 250 million children do not make it to the fourth grade or do not acquire the basic numeracy and literacy skills they need to be successful in their further education or to take up roles in society.
Efforts to reduce the gender gap have also faltered. The gap is particularly striking among the poorest children. Gender and poverty intersect with language, ethnicity, and rural-urban differences to create mutually reinforcing disadvantages. This affects adult literacy, leaving women behind. Current data shows that globally, women make up 2/3 of all illiterate adults.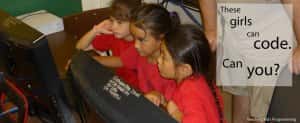 Despite these challenges, global leaders have yet again affirmed the commitment to an inclusive quality education for all children. Why? Because decades of research and experience show the pivotal role that education plays in initiating and sustaining social and economic progress. That means making efforts to ensure that all children and youth – regardless of their family income, gender, ethnicity, and ability-can benefit from the transformative power of learning.
Education is especially critical for creating societies where women and girls have equal opportunity in getting jobs, staying healthy, and participating fully in society. Educated women break the intergenerational cycle of poverty. Their children are healthier, more educated, and more likely to send their children to school.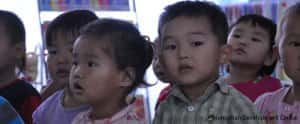 2. Creating Change
Mona Foundation's work began with support to three education initiatives supporting 400 children. Today, Mona partners with fifteen initiatives in eight countries on four continents, reaching over 150,000 women, children and youth in 2016 alone. The value-add of Mona's model is that it about funding and building local capacity to drive social change. The grassroots organizations use a range of strategies to create change, including:
Supporting enrollment and retention through family values around the importance of schooling and community conditions that reinforce that priority.
Increasing access to schooling by providing scholarships and building quality school facilities sufficiently close to students' homes.
Improving instruction in schools with the right inputs and processes in place to ensure learning happens inside of the classroom. The following factors are especially important to the teaching-learning process in the classroom: appropriate curriculum and pedagogy, sufficient materials, quality formative assessment tools, sufficient quality teachers, and sufficient time in class. In addition, effective school leadership and the basic nutrition and health of students are important influences on quality education.
Improving institutional funding, policies and management practices that ensure the proper incentives are in place to support the previous three factors. Key policies and practices include the way finances flow for schooling and how those finances get disbursed to and used in schools, teacher standards and training, school construction, curriculum development, national examinations, school governance, and public oversight of education system performance.
Providing communities with the information and methods to support schools (for example, serve on School Development Committees) as well as to hold schools accountable (social accountability and budget tracking) have also shown great promise. They rely on availability of data to help inform a clear understanding of the existing successes and challenges.
Some stories of Mona Foundation's success and ongoing projects:
Please find more here. Read about current goings on at the Mona Foundation on their Blog.